More>>> Free Video Ad Making Features
Our free video ad making features include photo and video elements for a wide range of industries and
occupations! With SnapStudioPlus you'll find video ad making features including free photo & video
content that you can use to make compelling video ads. Businesses of all sizes find that your video ad
making features make it easy to build inexpensive video ads that showcase their brand. Sign up for free today!
Select your video ad style.
Choose from 15, 30, 45, or 60-second, professionally designed video
ad templates featuring video/photo or photo-only ads. Make your
video ad the perfect length for your audience.
Make your brand memorable with video ad templates or themes ranging
from exciting to relaxing, elegant to cheerful, gallery to 3D-montage and more!
Add powerful visuals to your video ads.
Make your video ad using your own visuals -- just drop them in and watch your brand shine! Or access our library of free digital media.
From creative arts to entertainment, retail, hospitality, professional services, you'll find the perfect visual elements to power-up your video ad.
Bring your brand to life with text,
background music & voiceover audio.
Add compelling, customized text
to your video ad that speaks
volumes to your customers.
Include voiceover audio by recording
directly to your computer, uploading audio files.
or use text-to-speech with our smart app software.
Add background music from
our copyright free library
or add your own.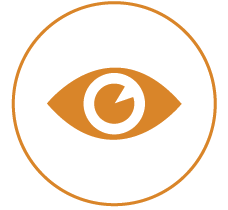 Preview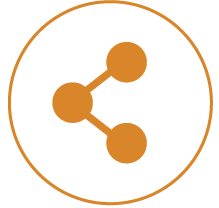 Share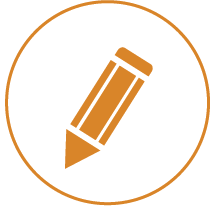 Revise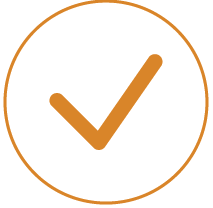 Review
---
It's free to build & share your video ads!
Take all the time you need to fine-tune your video ad, sharing it with others.
Don't pay a dime until your video ad is just right.
Purchase. Download. Done!
Use the power of video to grow your business! Put our
free video ad making features to work for you, today.