How to make a video ad in easy steps!
SnapStudioPlus
shows you how to
make a video ad that
showcases your business.

Using a video ad to tell new customer prospects about your business is a
proven way to generate new sales leads. Making a video ad is free and it is
easy to get started making your business video ad.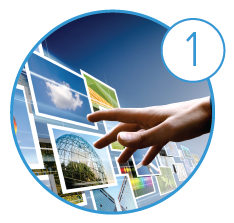 Select
Select from professionally designed video ad templates featuring video/photo or photo-only or video only ads.
---
Choose from 15, 30, 45, or 60 second video ad themes or templates.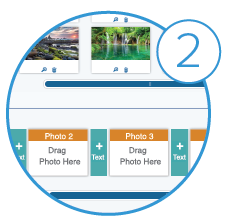 Customize
Make a video advertisement using your own images and graphics or use our library of free images and visual art.
---
Add customized text, background music and audio voiceover that brings your brand to life.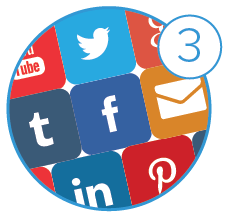 Share
Share. Revise. Review. It's free!
Share it. View it. Revise it. Decide which of our inexpensive video ad
payment plans work best for you when you are ready to launch your video ad.
Or, let us make your video ad for you!
You supply photos. video clips. text. and script. We build the
video ad. You review, approve. Done!
Introduce your video ad to the world!
Unveil your video ad on websites, ad networks, email campaigns,
digital signature, YouTube, LinkedIn, Facebook!