Partnership Pricing
At SnapStudioPlus we believe that every partnership is different and deserves to be nurtured on a case-by-case basis.
Our partnership pricing gives us the flexibility to serve your agency's unique needs, wants and requirements.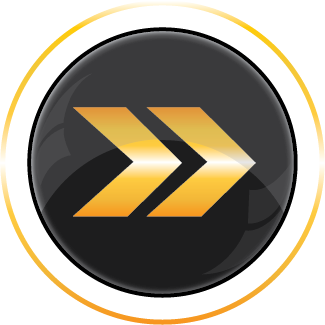 Fast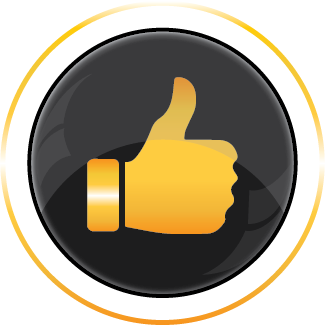 Easy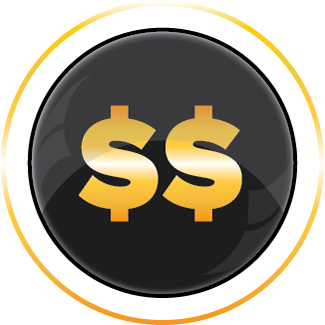 Cost Effective
---
You'll find that our video ad making software and white label dashboard makes partnering
with SnapStudioPlus fast, easy and amazingly cost-effective. Let your clients
build their own video ads while you build revenue for yourself.
Contact us and we'll build our video
advertising partnership together, today! Contact Us