Explainer Video Templates
---
Explainer videos are short videos used to explain your company's product or service. Explainer video templates make producing your own explainer video ad quick, easy and within your budget. Video editing skills are not required! Start building high quality explainer video ads with video ad templates from SnapStudioPlus.
---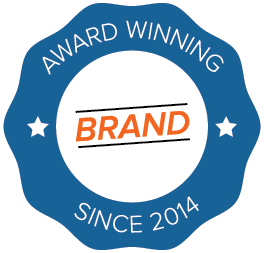 Boost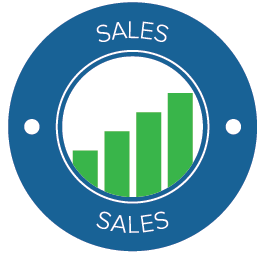 Increase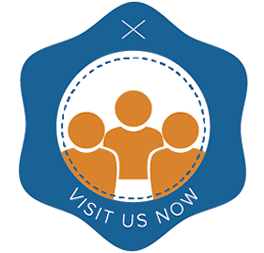 Engage
---
Explainer video templates help you get started with explainer videos, which are one of the most effective online marketing tools you can use to boost brand awareness, increase sales, and engage new visitors on your site. Explainer videos are a great way to help customers understand what your business has to offer while keeping them on your site longer.
Getting started is easy!
---
Simply select one of our many video ad templates you'd like to use to build your explainer video. Next customize the explainer video template with powerful images, descriptive text, captions and a compelling voiceover. Or choose from our library of free digital media. From creative arts to entertainment, retail, hospitality, professional services, you'll find the perfect elements to power-up your explainer video ad. Start building your explainer video ad today! Build FREE Video