Promotional Video Templates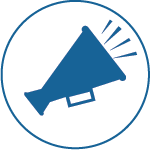 Promotional videos are used to promote events, products, and your services. Promotional video templates make producing your own promotional video ad quick, easy and within your budget. Keep visitors to your website engaged with a promo video ad featuring your latest product release. Video editing skills are not required to make promotional video ads!
Blow away your competition with a promotional video ad that's professionally produced and custom-tailored to your business.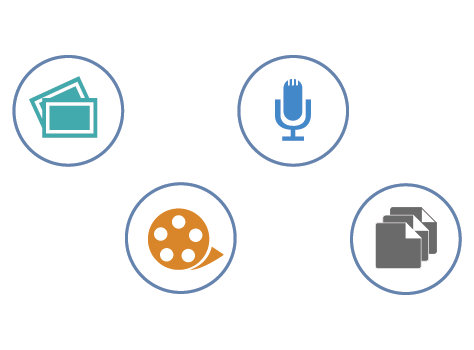 SnapStudioPlus offers video ad templates that you can use to make promotional videos. Our video ad templates are high quality and professionally produced. Customize promo video templates with your own images, video clips and voiceover, or use our free media library. Get access to stock images, licensed for commercial use anywhere.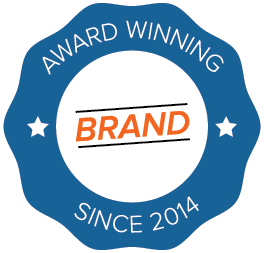 Boost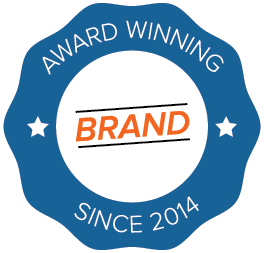 Increase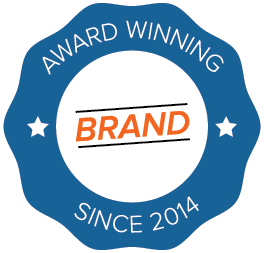 Promote
Promotional video ads are one of the most effective online marketing tools you can use to boost brand awareness, increase sales, and bring new visitors to your site. Promotional video ads are a great way to help customer understand what your business has to offer while keeping them on your site longer.
Getting started is easy!
Simply select a video template you'd like to use, then add your own content or use our free media. Start building your promotional video ad today!