Sales Video Templates
Sales video are used for selling products, business opportunities as well as software. Sales video templates make it easy to create professional sales videos for your business. Use sales video templates to build engaging sales videos—perfect for product launches. Sales video can help customers understand what your business has to offer while keeping them on your site longer.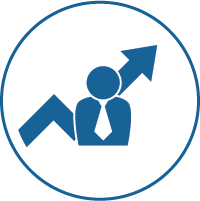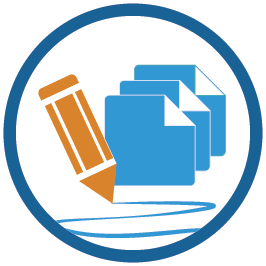 SnapStudioPlus offers video ad templates and free media licensed for commercial use so you can make a professional sales video that's in your budget.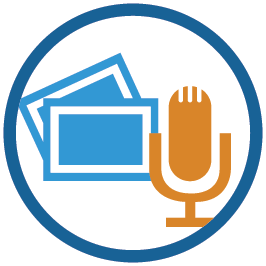 Customize your sales video ad with powerful images, descriptive text, captions and a compelling voiceover. Or choose from our library of free digital media.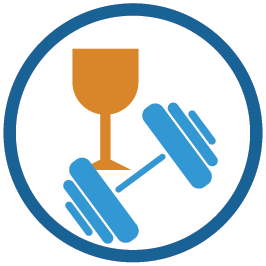 From creative arts to entertainment, retail, hospitality, professional services, you'll find the perfect elements to power-up your sales video ad.
---
Blow away your competition with a sales video ad that's professionally produced and custom-tailored to your business. Then introduce your sales video ad to the world via your website, ad networks, email campaigns, digital signage, YouTube, Linkedin, Facebook and more. Get ready for a spike in first-time inquiries from potential customers.
---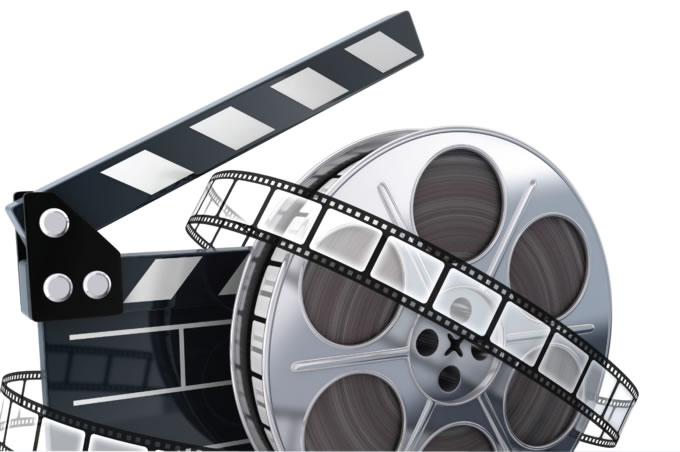 Share it. View it. Revise it.
---
It's free until you're absolutely satisfied. Getting started with sales video templates is easy, so start building your sales video ad, today!