Harness The Power Of Video To Grow Your Business
SnapStudioPlus is a simple, yet elegant platform to build robust video ads at a very affordable price - in minutes.
---
Build your video ad in 3 easy steps
---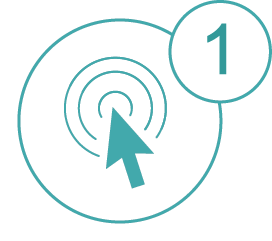 Select
Our smart themes let you just drag
and drop compelling photos
or videos from our stock
library of FREE content.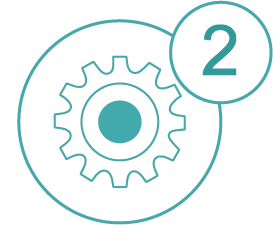 Customize
Add some text and music. Enjoy added control with 3 different ways to add a voiceover: record directly into your computer, upload an audio file, or use our nifty text to speech option that lets you just type it in, and let our smart app do the rest.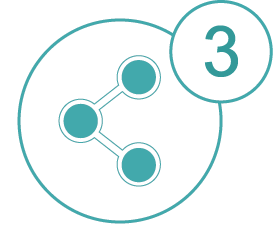 Share
With FREEview you don't pay until you're
totally happy with your video. Then just
click to buy and you're ready to
build your business!

FREE
Build a free video commercial and share.

PURCHASE DOWNLOAD
You can download a video for the web or mobile device.

PURCHASE STREAM
Stream your video with us. You get a premium link in Hi-Res and an Embed Code for your website.

DO IT FOR ME
Let our experts build a fully customized video commercial for your next Web, Mobile, or TV campaign.

POST
Post and promote your video on social networking sites.

HD QUALITY
You have the option to download or stream your video in 720p or 1080p HD quality.

HD QUALITY, LICENSED PHOTOS
Free access to hundreds of stock photos, videos, and music files - all licensed for commercial use - so you can share and promote your video ad everywhere you want.

EMBEDDED KEYWORDS
Embedded keywords give your video increased search engine visibility, website traffic, and conversions.
Ad agency? Online marketer?
Solutions reseller? Small business network?
Partner with us to offer SnapStudioPlus
to your customers. More>>>
Learn how you can partner with us to offer SnapStudioPlus as a White Label tool on your website or network to support your small business users.
---
Agencies can obtain special pricing and your own watermark when you offer SnapStudioPlus as a marketing solution to your clients.
---
Our easy to use video creation tool lets you generate revenue for yourself, while you help small businesses compete more effectively with the power of video marketing.